Win yourself a full side of Horween Dublin and Shell Cordovan
How to win?
Follow @wilfredsleatherco on Intagram

Comment three crafters in the comment section of giveaway post.

Giveaway post is pinned to the top of our instagram grid - link

Subscribe to our site

You can subscribe on this page.
In the know?
What are the Prizes?

18 sq.ft of Horween Dublin - English tan 3.5oz or 5oz, depending on your choice - Valued at $350 CAD
2 sq.ft of Sienna Marbled Shell Cordovan - Rocado - 4oz - Valued at $241 CAD
When Does the Giveaway End?

This Giveaway ends July 13th, 2023
What else do you get?

Along with your opportunity to win these awesome hides of leather, you also get exclusive deals and discounts - This Includes things like free pizza! yes free pizza, and other crazy, weird and fun stuff.
Who Is Wilfred's Leather Company?

We are inspired by crafters of all types and work incredibly hard to provide them the best service possible. Seeing crafters embrace this beautiful craft, gives us motivation to continue down this path and bring forward a great selection of leather hides that they can create from.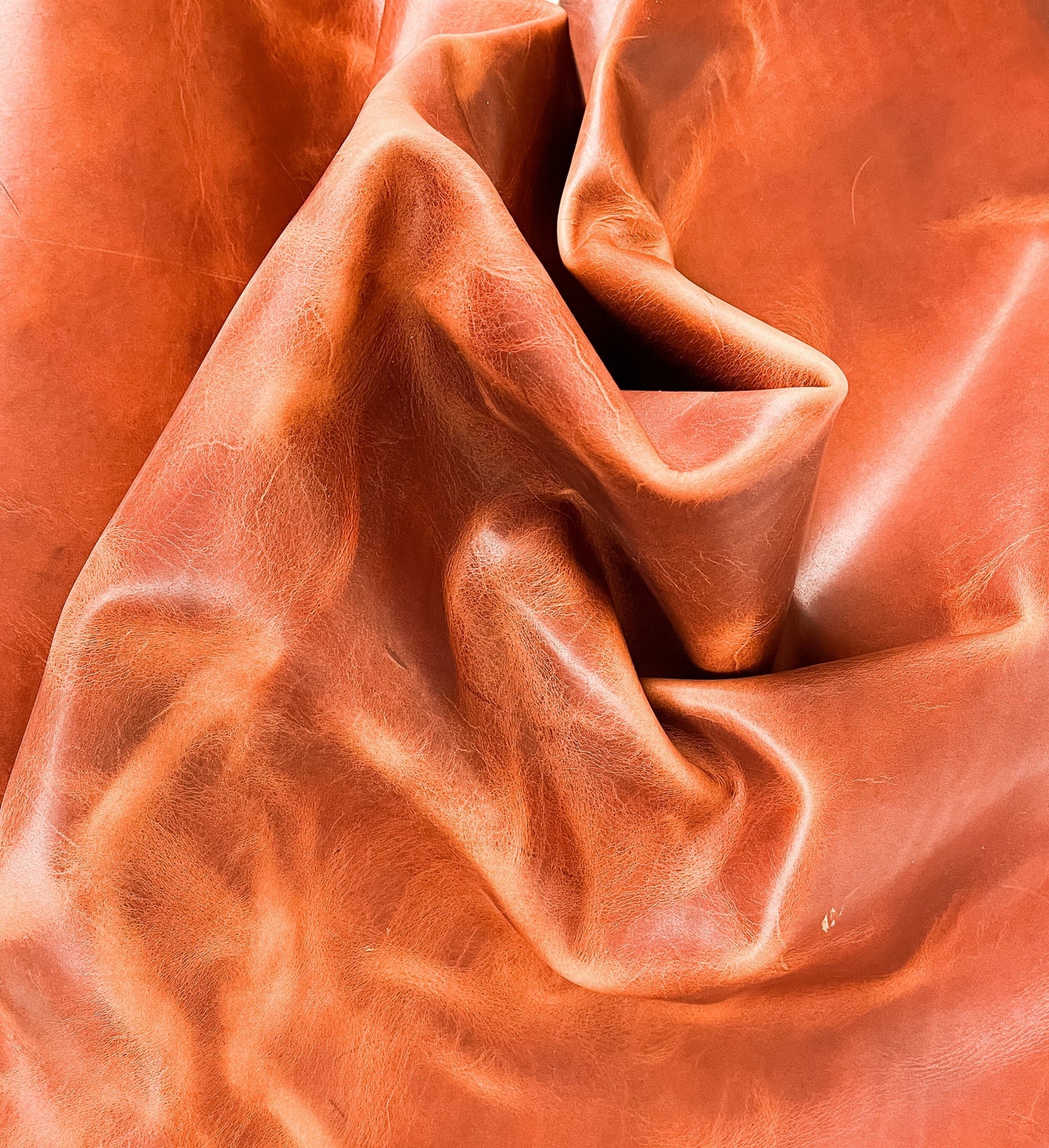 Horween Dublin
Dublin leather, produced by the renowned Horween Leather Company, is a premium vegetable-tanned leather that exemplifies quality and character. Made from carefully selected full-grain cowhide, Dublin leather undergoes a meticulous process that starts with natural tanning using tree bark extracts.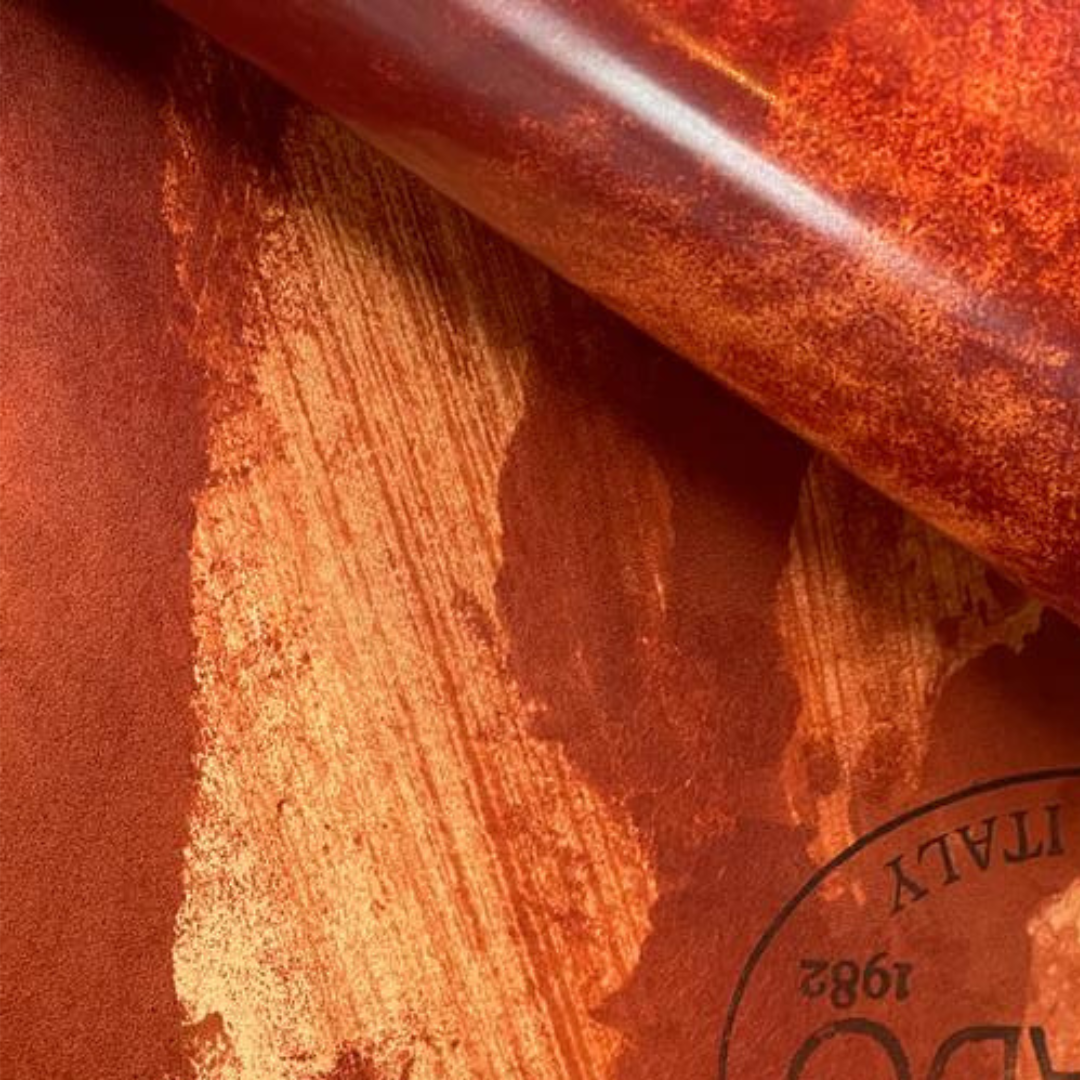 Shell Cordovan
Shell Cordovan leather, renowned for its unparalleled quality and timeless appeal, is a prized material that epitomizes luxury and craftsmanship. Derived from the fibrous flat muscle beneath a horse's hide, Shell Cordovan is a densely grained leather known for its smooth, glossy surface and remarkable durability. Its unique tanning process, often involving vegetable tanning, takes several months and requires exceptional skill and attention to detail.