Regular price
Sale price
$58.00 USD
Unit price
per
Sale
Sold out
About Epirum Leather:
Erik takes inspiration from crafters around the globe, and thrives in making high quality, handmade products that can last a lifetime in your hands. He believes that the best product should last a lifetime, and that handmaking brings that possibility to life.
" Everything I know has been self-taught. Pushing myself to create better products each time I start a new project. With a background in cabinet making, I am very hard on myself to ensure everything is made to perfection. Working with the highest quality leather ensures each product is made to last a lifetime and age beautifully. " - Erik from Epirum Leather
Links to Epirum Leather:
Website: https://epirumleather.com/
Instagram: https://www.instagram.com/epirumleather/
What you get in the starter kit:
PDF Template + Digital Download + Tool Set
In the tool set:
1x Handle Needle
10x Waxed Threads
1x Key Row
1x Doubled Sided Hit Buckle
1x Sihetun Deduction
1 Set x Rival Button 
1x Hole Punch 2.5mm
1x Round Base
1x 8mm Hit a Nail
1x Steel Ruler
1x Tape Measure
4x Hole Punch 4mm (1/2/4/6 Prong)
1x Plastic Cutting Mat
1x A4 Cutting Mat
1x Glue Hammer
1x Cutting Leather Tool
2x Wood Polished Rods
1x U-Shaped Groover
1x Awl
1x Skiver Tool
1x Sewing Piercing Tool
1x Wooden Handle Draw Wheel
3x Plush Fur Ball
1x Stainless Steel Glue Tool
4x Leather Edge Grinder
9x Hole Punch (1-5mm)
View full details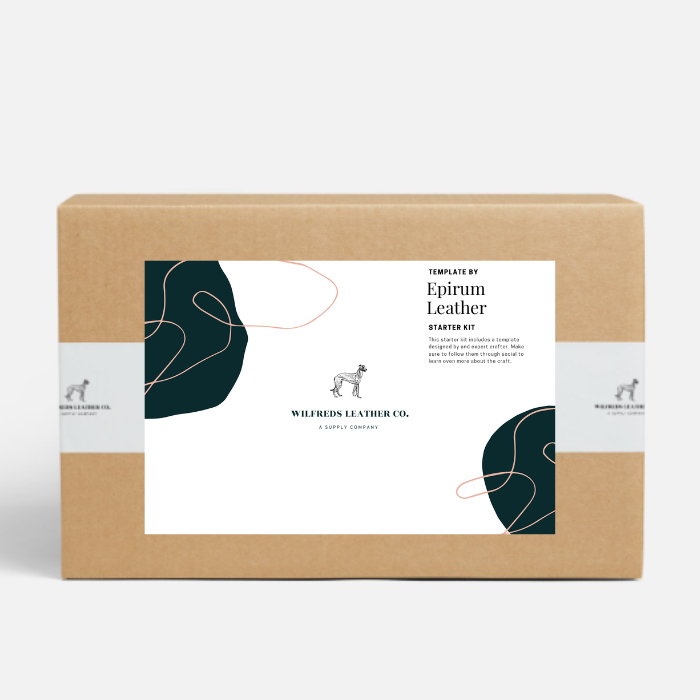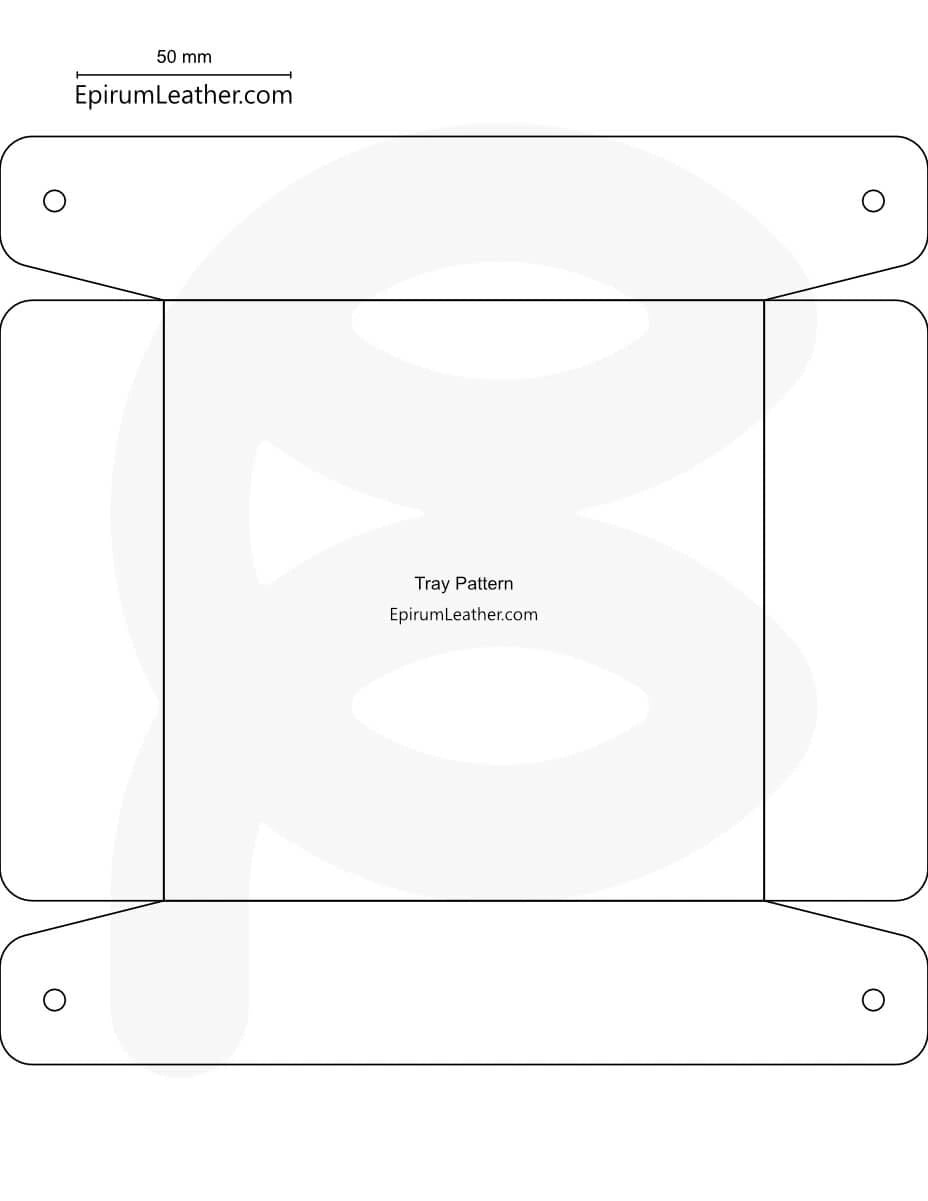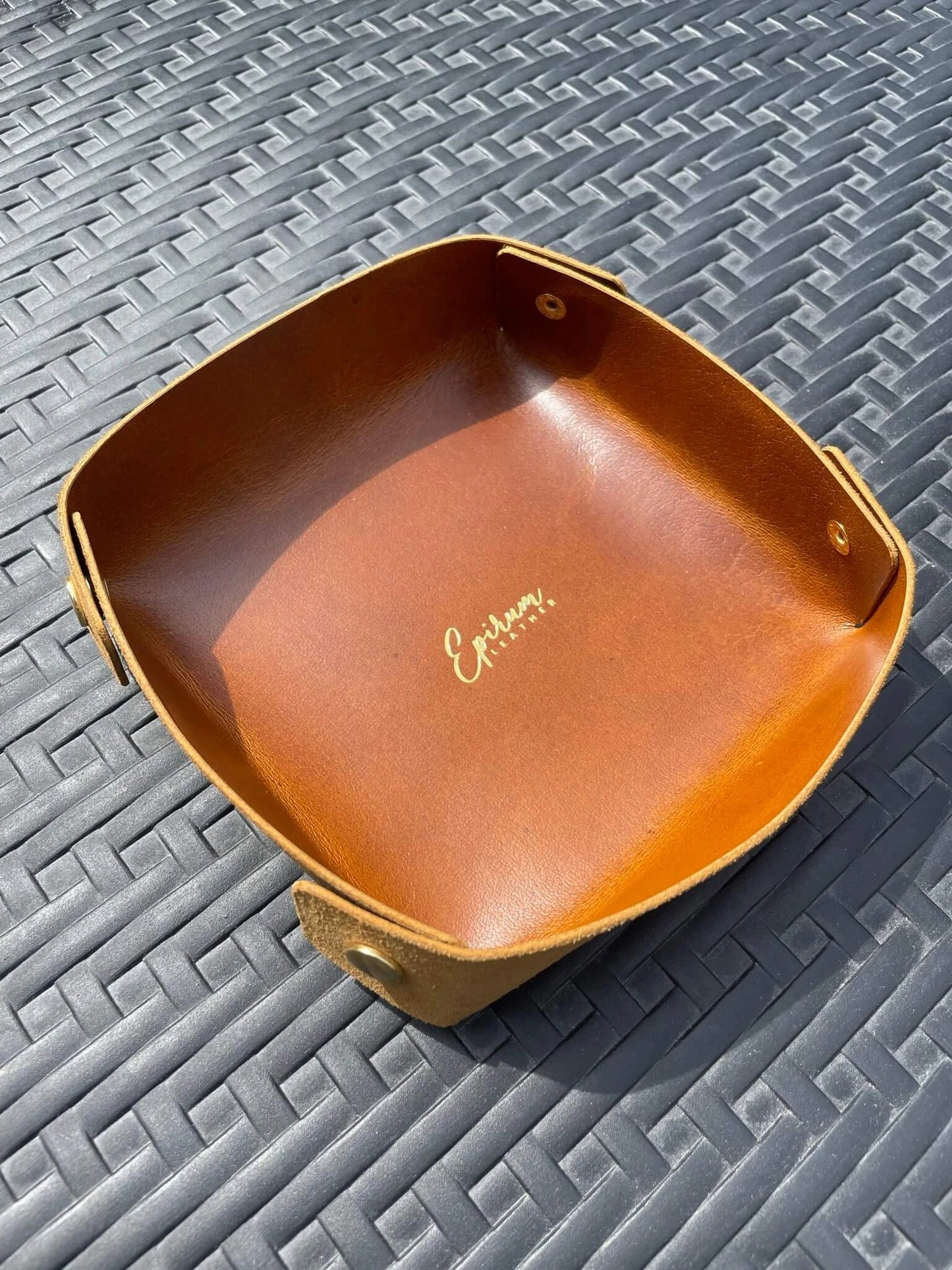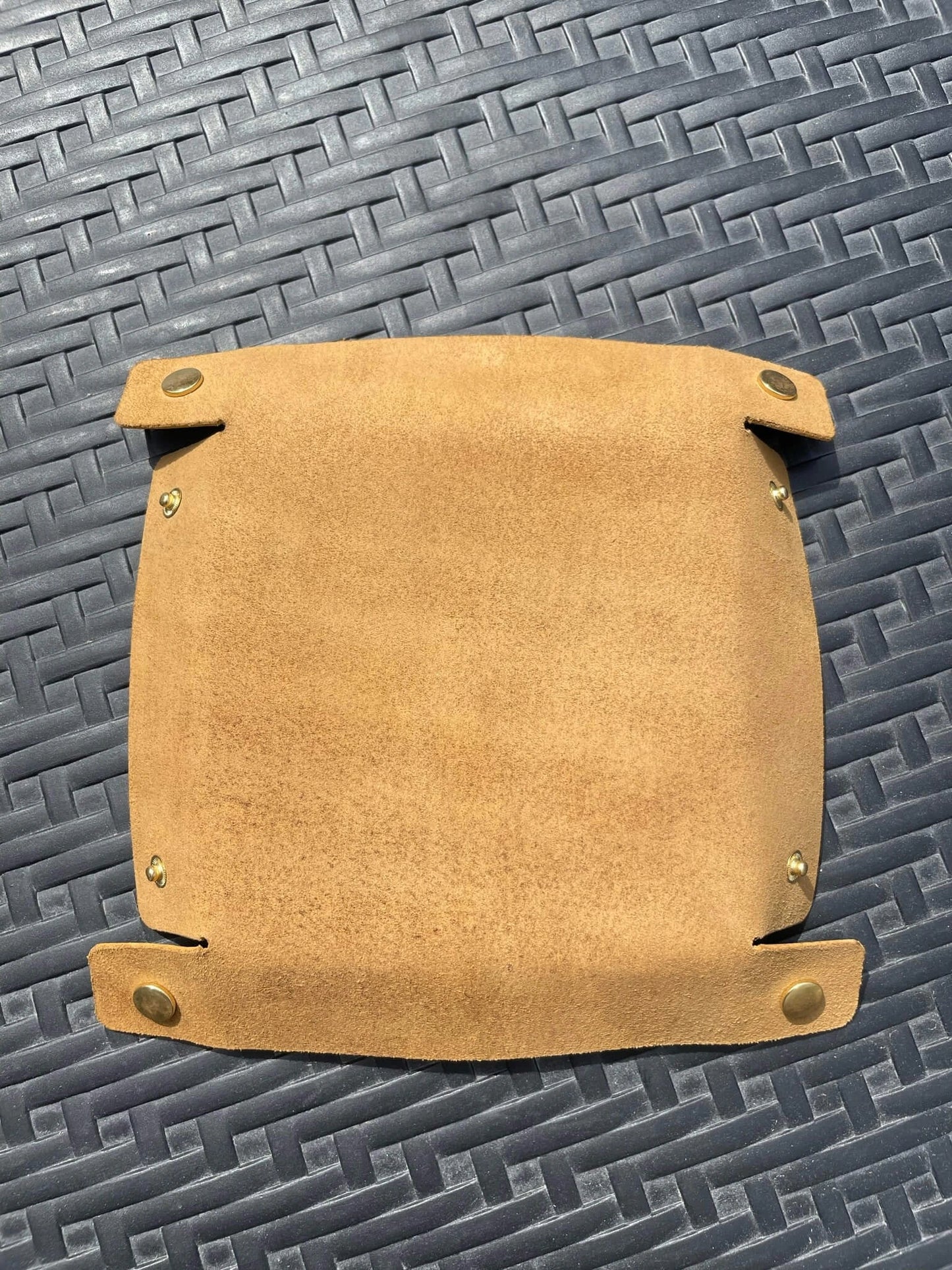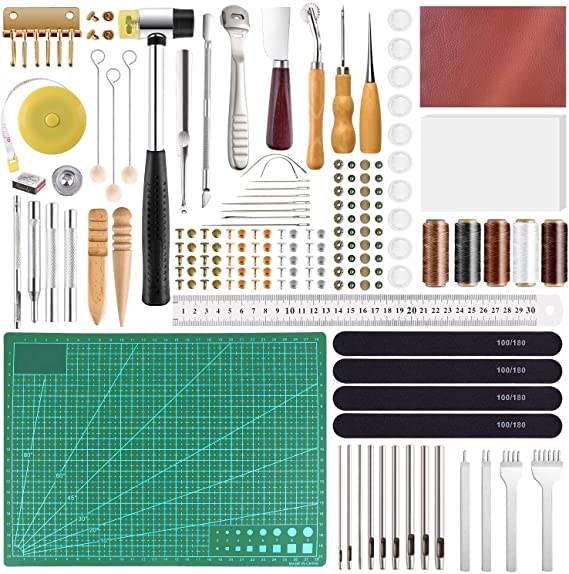 Free Shipping over $149

Free Shipping on orders over $149 in Canada.

Hassle-Free Exchanges

If you are not 100% satisfied with your order, you can exchange hassle free within 30 days.